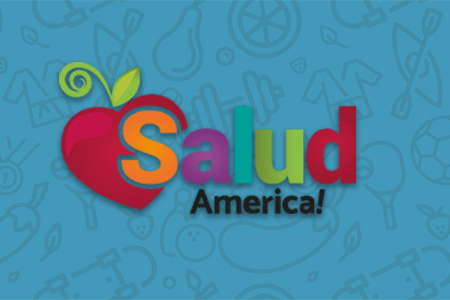 Share On Social!
---
Watch this video to see an exciting public health model that has great potential in the effort to curb childhood obesity and reduce the disparities that exist between poor children and the general population.
The Campaign for Healthy Kids video spotlights the Tennessee Coordinated School Health program, a public health model developed by the Centers for Disease Control and Prevention to provide a platform for improving health policies and practices in schools and communities. The program's coordinator works in schools to ensure they meet best practices for nutrition and physical activity, such as reducing junk food sold in K-12 schools.
In the video, see examples of two schools with Coordinated School Health programs—one that is large and relatively affluent and the other, which is poor and rural. Looking at how Coordinated School Health is manifested in each demonstrates the versatility and adaptability of the model. In the larger school, resources are dedicated to increasing physical activity to both promote health and support improved academic outcomes. In the smaller school, efforts are focused on promoting breakfast and a food pantry program to help poor families feed their children healthy food.
Hopefully the Tennessee Coordinated School Health model can inspire other states to embrace this common-sense and cost-effective intervention to help curb childhood obesity and reduce disparities.
By The Numbers
20.7
percent
of Latino kids have obesity (compared to 11.7% of white kids)