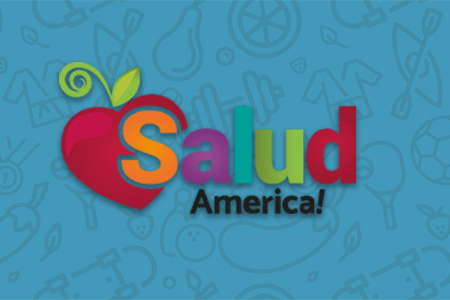 Share On Social!
---
Dr. Paula Braveman, a health researcher at the University of California, San Francisco, spoke about the importance of social determinants of health on Jan. 27 at the Cancer Therapy and Research Center in San Antonio as part of the new SALSI/CTRC Health Disparities Lecture Series.
Braveman's talk highlighted her work measuring, documenting, and understanding socioeconomic and racial/ethnic disparities, for a crowd of nearly 100 people.
Watch video of her talk here.
The SALSI/CTRC Health Disparities Lecture Series, sponsored by the San Antonio Life Sciences Institute (SALSI) and the CTRC, brings some of the top U.S. health disparities experts to San Antonio to offer the latest trends, tools and advancements in the fight against cancer health disparities. The series is a joint project of the Institute for Health Promotion Research (IHPR) at The UT Health Science Center at San Antonio and UT San Antonio.
The series launched in October 2010 with disparities expert Dr. Rena Pasick. Watch her lecture here.
The next lecture features Texas State Demographer Dr. Lloyd Potter at 4 p.m. Feb. 10, 2011, at the Mabee Conference Room on the 4th floor of the CTRC, 7979 Wurzbach in San Antonio.
Find out more about the lecture series here.
By The Numbers
20.7
percent
of Latino kids have obesity (compared to 11.7% of white kids)