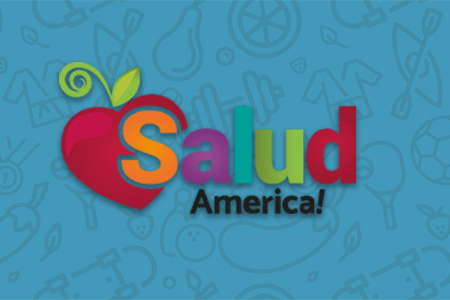 Share On Social!
---
El Paso, Texas, which is considered among the nation's least healthy cities, struggles with high rates of obesity and diabetes, Borderzine reports.
More than 85,000 residents in El Paso, which is 82% Hispanic, have diabetes.
That's why the El Paso Diabetes Association aims to eliminate diabetes and its complications through empowerment, promotion, detection and access. The agency organizes community events to get people more involved with the organization, raise awareness, promote their services and help people control the disease. For example, a Diabetes Walk/Run helps raise money for the organization every year.
To learn more, watch this video:
By The Numbers
142
Percent
Expected rise in Latino cancer cases in coming years