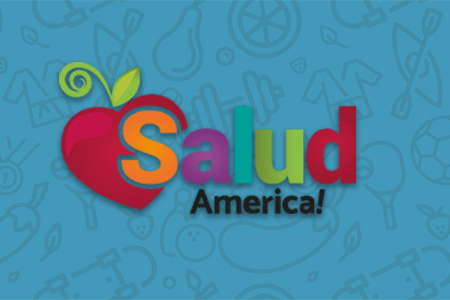 Share On Social!
---
Dr. Karen Emmons, a cancer prevention expert at the Dana-Farber Cancer Institute, addressed critical behavioral health and policy changes and the role communities can play in those changes, on May 5, 2011, at the Cancer Therapy and Research Center (CTRC) in San Antonio as part of the SALSI/CTRC Health Disparities Lecture Series.
Emmons pointed out the need for translational research and the vital role of the community in bridging translational gaps to solve disparities like child obesity and tobacco cessation.
Watch video of her talk here.
The SALSI/CTRC Health Disparities Lecture Series, sponsored by the San Antonio Life Sciences Institute (SALSI) and the CTRC, brings some of the top U.S. health disparities experts to San Antonio to offer the latest trends, tools and advancements in the fight against cancer health disparities. The series is a joint project of the Institute for Health Promotion Research (IHPR) at The UT Health Science Center at San Antonio and UT San Antonio.
The series launched in October 2010.
The next lecture features cancer prevention expert Dr. Tim Rebbeck of the Abramson Cancer Center at 4 p.m. June 9, 2011, at the Mabee Conference Room on the 4th floor of the CTRC, 7979 Wurzbach in San Antonio.
Watch all the lectures here.
By The Numbers
142
Percent
Expected rise in Latino cancer cases in coming years