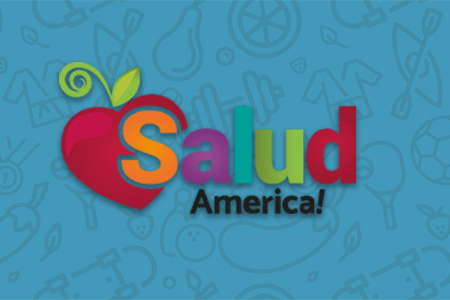 Share On Social!
---
Editor's Note: This post is part of an ongoing series that will highlight the work the Robert Wood Johnson Foundation supports in Latino communities across the country.
SaludTodayGuest Blogger: John Govea
Childhood obesity and child hunger both plague the U.S. Latino community. Today, nearly 40% of our nation's Latino children are overweight or obese. Latino children also account for about 40% of the one million children in this country who are living with hunger. Through its video project, Comer bien: The Challenges of Nourishing Latino Children and Families, the National Council of La Raza (NCLR) sheds light on these problems and the need for far-reaching solutions to help families and children eat well.
Funded by the Robert Wood Johnson Foundation, the project features parents and caregivers from families in Texas, Idaho, and Washington, D.C. They describe their efforts to provide their children with nutritious food, as well as the many challenges families in their communities face, like buying healthy foods when living in poverty and finding healthy foods in neighborhoods where there are no grocery stores or supermarkets.
NCLR released the opening 10-minute video, which explains the project, at its annual conference in July. Five vignettes have been released since then (Food Deserts, Pinching Pennies, Eating Well, Through Great Lengths, and Connecting the Dots) with five more coming on a weekly basis.
By The Numbers
20.7
percent
of Latino kids have obesity (compared to 11.7% of white kids)