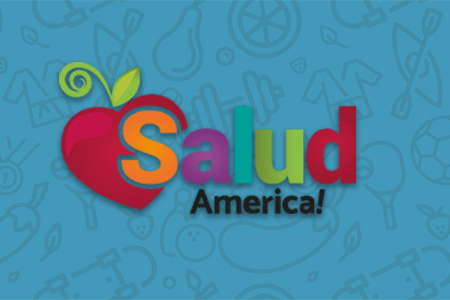 Share On Social!
---
Skipping the perhaps familiar soap opera themes of betrayal and love spats, a telenovela from the Colorado Health Foundation spins plot twists and cliffhangers on Hispanics and obesity and diabetes.
The foundation's first telenovela in 2009, "Encrucijada: Sin Salud No Hay Nada," or "Crossroads: Without Health, There Is Nothing," which focused on Latino healths issues and informed about health services provided by the state, was successful, drawing 35,000 households one night, Fox News Latino reports.
Taping on a sequel, "Encrucijada 2," is expected to start filming this fall in Los Angeles.
In the mean time, learn more about the first telenovela here or below.
By The Numbers
20.7
percent
of Latino kids have obesity (compared to 11.7% of white kids)