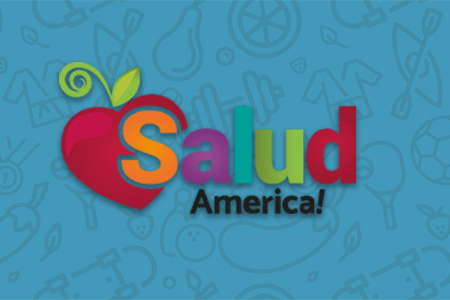 Share On Social!
---
The Institute for Health Promotion Research (IHPR) at the UT Health Science Center at San Antonio, the team behind SaludToday, is hiring for a new position that would contribute to reducing child obesity among Latinos:
Social Science Research Associate II
This two-year position is responsible for supporting the implementation of two IHPR research projects that focus on the prevention and control of childhood obesity, including the provision of research support for these two community-based health promotion intervention research projects.
The candidate also would: plan, develop, coordinate, schedule and conduct health education using face to face and telephone; maintain and organize records of all participants involved and provides details of contact; assist in designing a plan for collecting and analyzing information.
To apply, go here, click "search," and enter requisition number 20090354.
By The Numbers
20.7
percent
of Latino kids have obesity (compared to 11.7% of white kids)