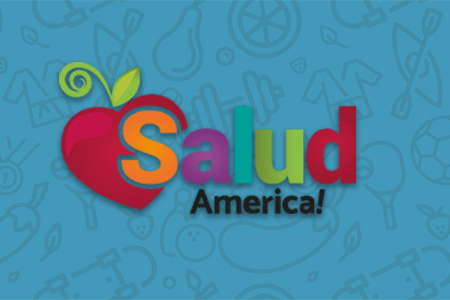 Share On Social!
---
The highly successful third American Association for Cancer Research (AACR) Conference on The Science of Cancer Health Disparities in Racial/Ethnic Minorities and the Medically Underserved was held from Sept. 30-Oct. 3, 2010, in Miami Beach, FL.
The conference was well-received, with more than 500 attendees, 200 presented posters, and several highly meritorious abstracts selected for proffered paper presentations.
We encourage you to watch the AACR's short video podcasts that interview these and other health experts:
Sanya A. Springfield, Ph.D., NCI Center to Reduce Cancer Health Disparities;
Howard K. Koh, M.D., M.P.H., U.S. Department of Health and Human Services;
Eddie Reed, M.D., University of South Alabama Miller Cancer Center; and
Timothy R. Rebbeck, Ph.D., University of Pennsylvania School of Medicine, among others.
You can also subscribe to the AACR Scientific Podcasts via iTunes.
By The Numbers
25.1
percent
of Latinos remain without health insurance coverage