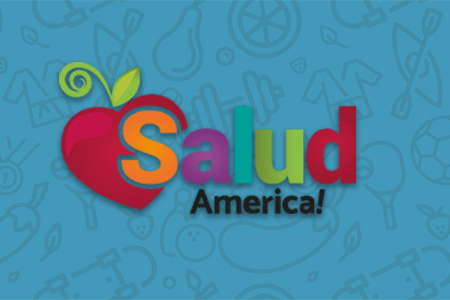 Share On Social!
---
The Mexican American Legal Defense and Education Fund (MALDEF), the League of United Latin American Citizens (LULAC) and PreventObesity.net have teamed up for a webinar series on Latino obesity issues.
Register here for the third webinar, "Physical Activity in Communities and Schools: The Impact on Latino Childhood Obesity," at 2 p.m. EST Sept. 14, 2011.
You can also watch recordings of the first webinar, "Nutrition in Communities and Schools: What is at Stake for Latino Children," and second webinar, "Food Marketing and the Consequences for Latino Children and Youth."
Please also check out this toolkit, "How Advocates Can Fight Junk Food Marketing to Kids," in English and Spanish from the Berkeley Media Studies Group.
The group also has accompanying videos in English or Spanish:
By The Numbers
20.7
percent
of Latino kids have obesity (compared to 11.7% of white kids)