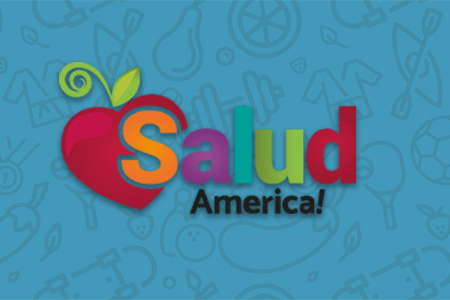 Share On Social!
---
The University of Texas MD Anderson Cancer Center's free Web-based teen smoking-cessation and prevention program, ASPIRE, now speaks Spanish.
ASPIRE (A Smoking Prevention Interactive Experience) aims to prevent middle-school and high-school teens from smoking or help them quit before it becomes a lifelong addiction.
The site integrates interactive media, customized messages, graphics, animations and streaming videos.
"We've found that participating students are more aware about the dangers of smoking, are making more informed decisions about smoking and are less tempted to start in the first place," said developer Dr. Alexander V. Prokhorov, a professor at MD Anderson. "Removing the language barrier will help tremendously in reaching and educating Hispanic teens, especially those experiencing difficulties with English comprehension."
Almost 20 percent of Hispanic high-school students smoke, according to the National Health Interview Survey. Research shows smoking and the use of tobacco products typically starts at a young age and contributes greatly to the risk of developing cancer.
The Spanish version of ASPIRE includes three portals designed for the student, administrator and the curious user interested in exploring the online interactive program. Each module contains testimonials from peers, doctors, smokers and non-smokers. Health information, tips and resources, and intervention methods for those wanting to quit are also available.
ASPIRE is a free resource to school districts, state health departments, teachers and parents nationwide.
Learn more here.
By The Numbers
25.1
percent
of Latinos remain without health insurance coverage