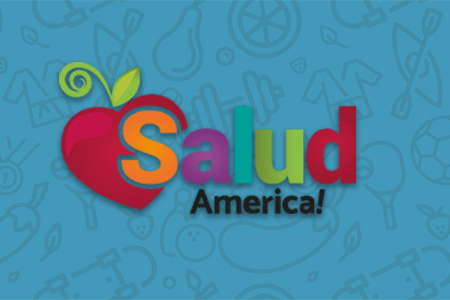 Share On Social!
---
The California School Boards Association and the John W. Gardner Center for Youth and Their Communities (JGC) at Stanford University invite you to attend a Webinar at 11 a.m. central time today on new research linking after-school program participation with Latino youth's obesity and physical fitness outcomes.
As part of Salud America! The Robert Wood Johnson Foundation Research Network to Prevent Obesity Among Latino Children, Dr. Rebecca London and JGC are working with community partners in Redwood City, Calif., and the CSBA to understand the effects of participating in a variety of after-school programs on Latino and other students' obesity and physical fitness outcomes.
In the Webinar, JGC staff will present research results and share and discuss the implications of the study.
To join the Webinar, at 11 a.m. central time today:
Choose the option "Enter as Guest," type in your name and click the "Enter Room" button
To hear the audio portion of the webinar, please dial toll-free number (US/Canada): (866-910-4857)
Enter meeting code: 9821176#
Read more about Dr. London and other Salud America! pilot research here.
By The Numbers
20.7
percent
of Latino kids have obesity (compared to 11.7% of white kids)