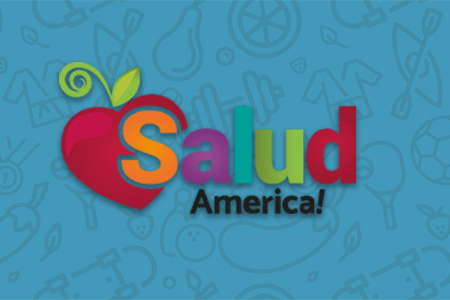 Share On Social!
---
Check out these new research items on Latino childhood obesity:
Parents list barriers to adopting obesity prevention recommendations
Parents identify many barriers to adopting obesity prevention recommendations, most notably child and family preferences, resistance to change and economic barriers, according to a study in the December 2009 BMC Pediatrics. The study conducted four focus groups of parents (two in Spanish). Study researchers suggest that intervention programs consider the context of family priorities and how to overcome barriers and make use of relevant facilitators during program development.
Report: Obesity among low-income, preschool-aged children has steadied
New data indicate that obesity prevalence among low-income, preschool-aged children increased steadily from 12.4% in 1998 to 14.5% in 2003, but subsequently remained about the same, with a 14.6% prevalence in 2008, according to the January 2010 Journal of the American Medical Association. In 2008, obesity prevalence was highest among American Indian/Alaska Native (21.2%) and Hispanic (18.5%) children. Reducing childhood obesity will require effective prevention strategies on environments and policies promoting physical activity and a healthy diet for families, child care centers, and communities, according to the report.
Study: SB42 increased P.E., physical activity along Texas-Mexico border
Texas' Senate Bill 42 (SB42) has impacted the frequency of school P.E. classes in Texas and the prevalence of child self-reported physical activity behaviors along the Texas-Mexico border, according to a study in the Journal of Adolescent Health. Study researchers found that post-SB42 border districts reported a minimum of four days per week of P.E. and more than 58 minutes per P.E. class, exceeding the 30-minute minimum of structured physical activity per day or 135 minutes per week as required by SB42. Border districts also showed an increase in the number of days of P.E.
By The Numbers
20.7
percent
of Latino kids have obesity (compared to 11.7% of white kids)