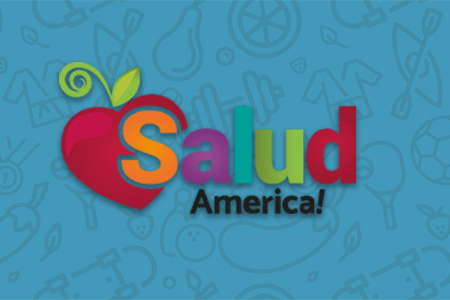 Share On Social!
---
Newsweek has a new series that examining many aspects of Latino health barriers, including an article that looks into the Latino doctor shortage.
The article has a great summary on the lack of Latino doctors:
By currently available census figures, 14.2 percent of the U.S. population is Latino, but they make up only about 6.4 percent of the students coming out of the country's medical schools, according to the Association of American Medical Colleges (AAMC). That means there are roughly 3,000 Latino patients to each Latino physician. In comparison, for non-Latinos, the ratio is 335 patients to 1 doctor. That means that Latinos, who may not speak English as their first language and who may relate to medical professionals differently because of cultural reasons, are at risk of becoming even more marginalized by the health-care system.
Reasons for the Latino doctoral shortage, according to the article, are the pricey education of a medical degree, the lack of primary education needed and lack of support from the community and family.
Adding Latino doctors can help address language and cultural barriers faced by Latino patients.
Read some of Newsweek's other article on Latinos and healthcare barriers, access-to-care,  language, black-market doctors.
By The Numbers
142
Percent
Expected rise in Latino cancer cases in coming years