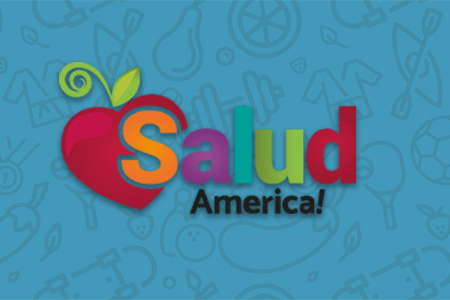 Share On Social!
---
Latinos are at high risk for asthma because prevalence, illness and deaths are strongly correlated with urban air quality, indoor allergens, lack of patient education and inadequate medical care, according to an American Lung Association report.
Both asthma and allergies are caused by the body's immune response to environmental triggers, such that some allergens can also trigger asthma, according to Kaiser Permanente.
Other irritants can trigger asthma, too, such as the flu.
So what can Latinos do?
To make an action plan, visit Kaiser Permanente's bilingual website.
You can also check out Spanish-language resources from the American Lung Association:
Breathe Well, Live Well is an adult asthma self-management education program led by an American Lung Association-trained facilitator that is offered in a small group setting, with materials in Spanish.
The American Lung Association's Open Airways For Schools is a school-based curriculum available in Spanish that educates and empowers children through a fun and interactive approach to asthma self-management. It teaches children with asthma ages 8-11 how to detect the warning signs of asthma, avoid their triggers and make decisions about their health.
The Lung HelpLine, 1-800-LUNG-USA, offers one-on-one support from Spanish-speaking registered nurses and respiratory therapists.
Go here for more.
By The Numbers
25.1
percent
of Latinos remain without health insurance coverage