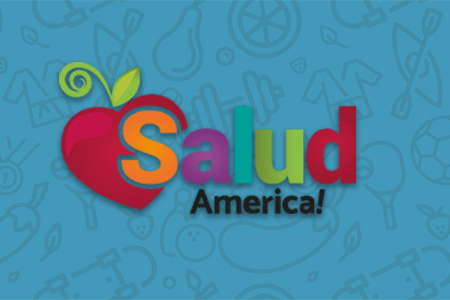 Share On Social!
---
Watch Dr. Amelie Ramirez, director of the Institute for Health Promotion Research at the UT Health Science Center at San Antonio, talk about why Latinos should consider participating in a cancer clinical trial.
The video is in Spanish:
Learn more about Latino cancer here.
You can also join Dr. Ramirez' Redes En Acción network, a National Cancer Institute initiative to combat cancer among Latinos.
By The Numbers
25.1
percent
of Latinos remain without health insurance coverage