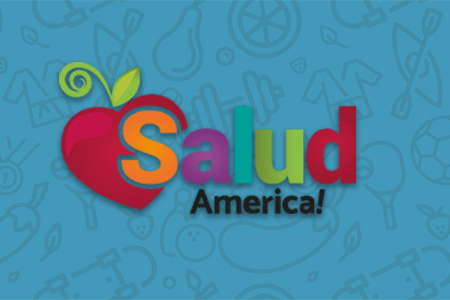 Share On Social!
---
Teens worked with a corner store in the 32% Latino city of Lynn, Mass., to make it easier for kids to pick apples over chips and junk food.
Now they've won the Salud America! #SaludHeroes voting contest!
Read their story or watch their winning video about how they identified the problem, planned for and mobilized change, and took actions that now have led to a wave of new healthy markets across the state.
"It's always good to promote healthier eating, especially when we're this young," said Carlos Pena, one of the teens. "This is a great way to make a small difference."
Go here to learn how to make similar changes in your town!
Salud America! is a Robert Wood Johnson Foundation-funded research network on Latino childhood obesity based at the Institute for Health Promotion Research at the UT Health Science Center at San Antonio, the team behind SaludToday.
Salud America! runs a periodic voting contest for its stories of Salud Heroes, people who have made healthy changes in their town. Contest voters are entered into a random drawing for a prize, and winning Salud Heroes get a social media and e-shout-out. Learn more about the contest here.
By The Numbers
10
steps
to Successful Breastfeeding hospital initiative increases breastfeeding initiation, duration, and exclusivity.