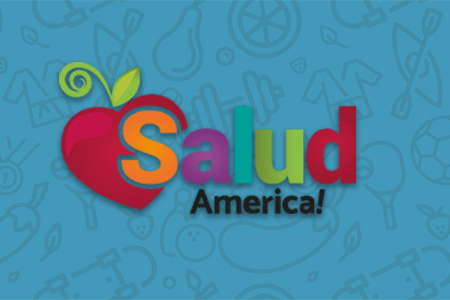 Share On Social!
---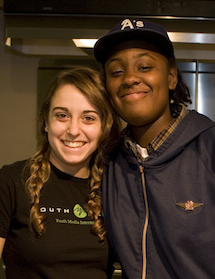 The Union City's Youth Commission in California is comprised of teens from local schools that want be active in their communities. These teens most recently decided to take on the issue of tobacco products, specifically how the products are targeting youth and teens, reports ChangeLab Solutions.
The members of the Youth Commission are concerned about how easy the access is for their peers to get cigars, e-cigarettes, and cigarillos. These tobacco products are often flavored to appeal to youth.
The Youth Commission approached the City Council with information about how the tobacco industry targets youth in advertising and with price promotions, along with resources from ChangeLab Solutions about e-cigarettes and the model Tobacco Retailer Licencing ordinance.
The youth recommended to the City Council that they should consider restricting the sale and advertisement of tobacco products that appeal to kids in Union City, a city with a 24% Hispanic population.
Early smoking is an issue for Hispanic youth, with the CDC reporting that 17.5% of Hispanic high school students and 6.7% of Hispanic middle school students trying smoking in 2011. Tobacco use in adolescence is often associated with other health risk behaviors such as the use of alcohol, high-risk sexual behaviors, and the use of other drugs like marijuana.
They City Council in Union City heard what the teens from the Youth Commission were saying and voted unanimously to regulate the sale of electronic smoking devices in the same manner as other more traditional tobacco products and restrict the sale of inexpensive individual cigars.
Their vote means that all retailers must now have a local tobacco retailers liscence to continue selling e-cigarettes, and they are restricted to selling these items from behind the counter only. Along with these regulations, hookah bars and e-cigarette lounges are now prohibited within city limits.
ChangeLab Solutions has many other tobacco control resources available for cites who want to reduce youth access to tobacco and become smoke-free communities.
By The Numbers
25.1
percent
of Latinos remain without health insurance coverage