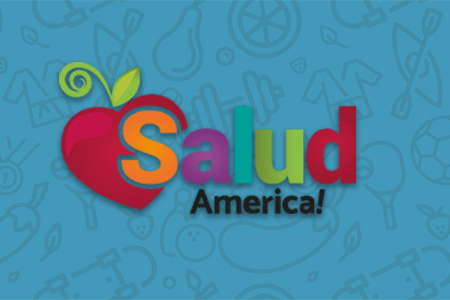 Share On Social!
---
SaludToday Guest Blogger
Jefferson Dental Clinics
Cavities. Untreated, worsening tooth decay.
Gums that pull away from teeth and form gaps, allowing infections and plaque to spread.
This isn't a horror story—it's the reality of dental health in the Latino community.
Latinos suffer high rates of tooth decay, and have high rates of periodontal disease (gums pulling away from teeth). Latino men are the least likely of all groups to seek dental care, and three-times as many older Latinos than whites will not receive treatment for tooth decay.
Poor oral health leads to heart disease, stroke and diabetes, which disproportionately impact Latinos.
"The Latino community must take an active approach in monitoring and caring for their dental health, or prepare to face long-term oral health issues," said Dr. Leslie Renee Townsend, regional dental director at Jefferson Dental Clinics.
Latinos are most likely to forgo dental care because of cost.
What can be done?
1. With many prevention programs aimed at children, as well as increasing enrollment in government plans, health providers should additionally set their sights on programs that expand accessibility of dental care and prevention programs to Hispanic adults.
2. Community education and dental health outreach opportunities can help further improve the dental health outcomes for Latinos.
3. Educational campaigns and liaisons that explain use of dental benefits and government programs to beneficiaries can yield a huge shift in helping secure dental care for more Latinos of all ages.
4. Moreover, competent bilingual oral health resources are imperative for reaching Latinos of a range of ages, origins and generations.
5. Community programs are needed to reinforce good at-home dental care routines, as well as access to professional exams and cleanings.
"These steps are important for keeping more smiles healthier," Townsend said.
By The Numbers
20.7
percent
of Latino kids have obesity (compared to 11.7% of white kids)