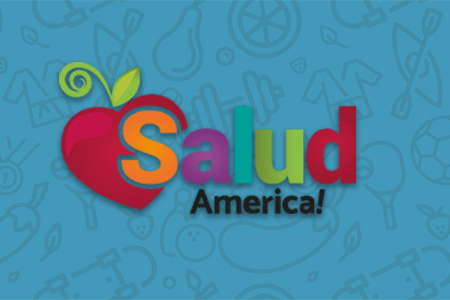 Share On Social!
---
Looking for easy-to-read, reliable, and actionable information on more than 40 different health topics—in Spanish?
Check out Tu Guia de Salud, a Spanish-language version of healthfinder.gov's Quick Guide to Healthy Living.
The site has resources on a wide range of health topics selected from more than 1,600 government and non-profit organizations to offer the best, most reliable health information on the Internet.
By The Numbers
142
Percent
Expected rise in Latino cancer cases in coming years