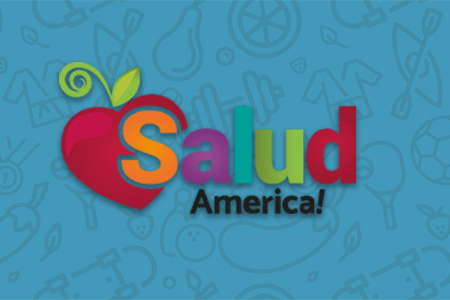 Share On Social!
---
FoodCorps, a national organization that addresses childhood obesity and food insecurity in underserved communities, recently opened applications for its second annual class of service members.
Selected emerging leaders will dedicate one year of full-time public service in school food systems—expanding hands-on nutrition education programs, building and tending school gardens, and sourcing fresh, healthy, local food for school cafeterias.
In its first year, FoodCorps gained national attention by attracting 1,229 applicants for just 50 positions. The first class of service members have already made a difference in their local schools—from getting hundreds of pounds of local sweet potatoes onto cafeteria trays, to revitalizing and building 137 school and community gardens, to engaging 250 local volunteers.
FoodCorps seeks up to 100 men and women with a passion for serving their country as AmeriCorps service members by building healthy communities in 12 states around the country.
In addition to the 10 states where it currently operates—Arizona, Arkansas, Iowa, Massachusetts, Maine, Michigan, Mississippi, New Mexico, North Carolina and Oregon—FoodCorps plans to expand to Connecticut and Montana in 2012.
"We are looking for passionate people interested in forging careers in building a better food system," said Cecily Upton, FoodCorps Service Program Director. "FoodCorps can help them get hands-on experience to build a future career in food, agriculture, and public health."
Applications are due March 25, 2012. Get more info here.
By The Numbers
20.7
percent
of Latino kids have obesity (compared to 11.7% of white kids)