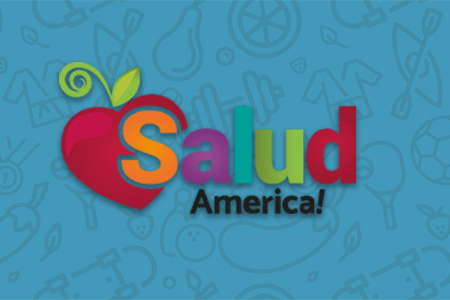 Share On Social!
---
Julia, a new autistic character joins the popular book and TV series Sesame Street, Univision Noticias reports.
In an effort to raise awareness about a condition that affects 1 out of 68 U.S. children, including Latinos who are often diagnosed at a much later age, Sesame Street decided to create Julia.
"We're trying to raise awareness on the story behind the theory, through love and acceptance. There are many children with autism and with the creation of Julia, we integrate them so they play together," Dr. Jeanette Betancourt who is part of this new project told People.
In the first book where Julia appears Elmo plays with Julia and together they build blocks, when Abby enters the scene Elmo tells her his father told him that Julia has autism and does things a little bit different.
According to Betancourt the creation of Julia has been a work in progress for over three years
"Children with autism are 5 times more likely to be intimidated. And because 1 out of 68 children has autism, there are a lot of intimidated children," Betancourt says.
By The Numbers
142
Percent
Expected rise in Latino cancer cases in coming years