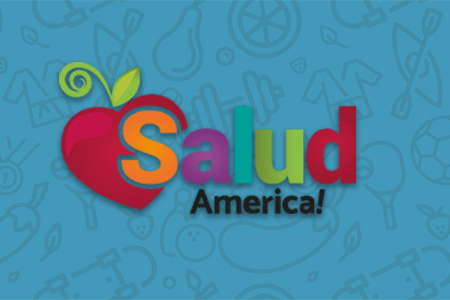 Share On Social!
---
Between 2012 and 2014, new cases of congenital syphilis increased by a whopping 38%, Univision News reports.
In a new report, the Centers for Disease Control and Prevention (CDC) reveals that this is the highest rate of new syphilis cases in a decade.
Babies born with congenital syphilis face a greater risk of serious health conditions, such as brain damage.
According to the authors of the Morbidity and Mortality Weekly Report, the disease was found in 11.6 out of 100,000 births in 2014 compared to 8.8 in 2012.
The report also reveals all ethnic and racial groups showed an increased in new cases, especially among Whites (61%) compared to Latinas and African Americans (39% and 19%). However,  Latina and African American mothers gave birth to more babies infected than White mothers.
By The Numbers
142
Percent
Expected rise in Latino cancer cases in coming years