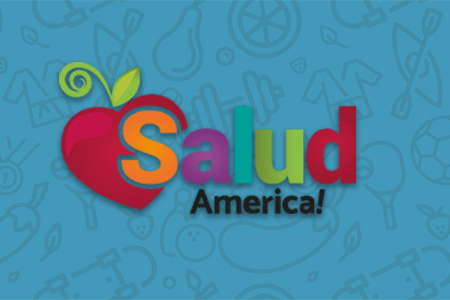 Share On Social!
---
As hospitals struggle to balance the books and social service groups cope with budget cuts and heightened demands, community health centers across the state are flourishing, the Hartford Courant reports.
Just ask Dr. Robert Dudley of the Community Health Center in New Britain, Conn.
Dr. Dudley, a grantee of Salud America!, a national network led by the Institute for Health Promotion Research at The UT Health Science Center at San Antonio, has seen his health center's medical personnel multiply and move from an empty limosine garage to a renovated building that opened in June after a $6.3 million project to expand and upgrade the space.
He even dubbed the new exam rooms the "luxury suite."
"You're the third person to be in this room, ever," he told his patient, a 12-year-old girl who has been his patient for her entire life, according to the Courant.
More from the Courant:
The health center serves as a "medical home." The idea is to give patients a regular source of care that they can access easily, treating all aspects of their health and coordinating their treatment — making sure someone keeps track of referrals, medications and everything else related to the person's health.
The federal health reform law includes provisions for developing medical homes. It offers states money if they develop a care coordination program through Medicaid for people with chronic illnesses, for example. The federal government is also launching a demonstration project for medical homes in Medicare.
Read more about the trending community health centers here and Dr. Dudley's Salud America! pilot project to combat Latino childhood obesity here.
By The Numbers
142
Percent
Expected rise in Latino cancer cases in coming years