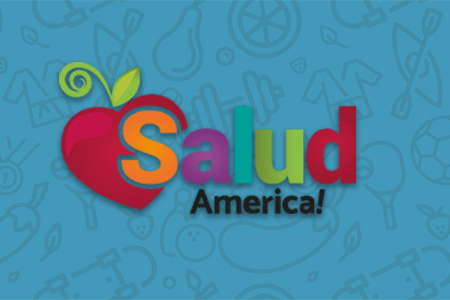 Share On Social!
---
Food banks across the state of Arizona are moving away from only offering canned goods and are embracing farm fresh produce to give to those in need. As a state that is home to one of the largest percents of Latinos in the country, this is good news.
In Flagstaff, St. Mary's Food Bank delivers fresh fruit and vegetables to its Flagstaff warehouse, where agencies like Flagstaff Family Food Center pick them up for use in the hundreds of free, hot meals it serves each day.
"We make sure we serve a fresh salad and fresh fruit with every meal," said Steve Saville, executive director of the food center. "And usually, a fresh vegetable goes into the main dish, and we have some left over, we have a vegetable side serving."
In Yuma, farmers in the area donated 832 truckloads of produce over the last five years that was distributed throughout Arizona and to the rest of the nation. They also donated about 6 million pounds of produce to the Yuma Community Food Bank over that period.
Duncan Family Farms, a 2,500 acre produce farm in Arizona, puts its extra produce towards helping the community. The Duncans helped to establish the Statewide Gleaning project, an innovative program where inmate labor is used to 'glean' fresh produce from the farm's fields and is then donated to Arizona Food Banks. Through this unique program the farm has been able to donate approximately one million pounds of produce to Arizona Food Banks each season, for a total of more than 12 million pounds to date. The program has also become a national model and has been replicated in other farming areas around the state and country.
Does the food bank in your area offers fresh fruits and vegetables?
By The Numbers
142
Percent
Expected rise in Latino cancer cases in coming years