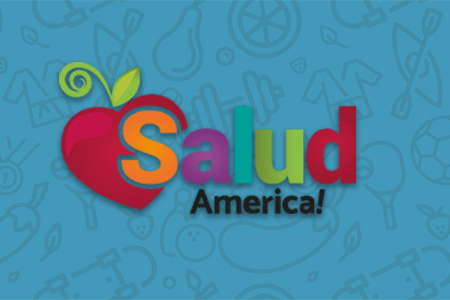 Share On Social!
---
Five Borough Farm offers a roadmap to farmers and gardeners, City officials and stakeholders to understand and weigh the benefits of urban agriculture, and makes a compelling case for increasing resources—from soil and compost to growing space to funding—to grow urban agriculture throughout the five boroughs of New York City.
For the project, the Design Trust assembled a multidisciplinary team of Project Fellows to lead the research, including experts in food policy, sustainable design, and public health evaluation, as well as a graphic designer and a photographer. The team conducted extensive research and outreach to gather and synthesize information about urban agriculture in New York City.
Check out this map of New York City area community gardens or add your own to the list!
By The Numbers
142
Percent
Expected rise in Latino cancer cases in coming years