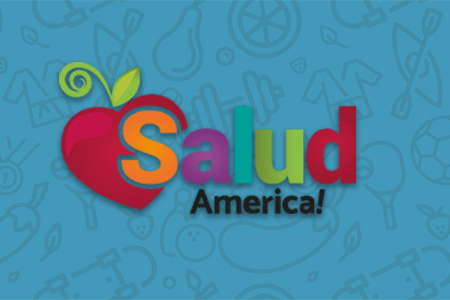 Share On Social!
---
Check out this new report from the National Academies Press about food security for all people.
The report summarizes results from two recent food security workshops hosted by the National Research Council's Science and Technology for Sustainability Program.
The first workshop, Measuring Food Insecurity and Assessing the Sustainability of Global Food Systems, explored the availability and quality of commonly used indicators for food security and malnutrition; poverty; and natural resources and agricultural productivity.
The second workshop, Exploring Sustainable Solutions for Increasing Global Food Supplies, focused specifically on assuring the availability of adequate food supplies. How can food production be increased to meet the needs of a population expected to reach over 9 billion by 2050? Workshop objectives included identifying the major challenges and opportunities associated with achieving sustainable food security and identifying needed policy, science, and governance interventions. Workshop participants discussed long term natural resource constraints, specifically water, land and forests, soils, biodiversity and fisheries. They also examined the role of knowledge and technology.
By The Numbers
We currently do not have any By the Number Facts related to this issue.