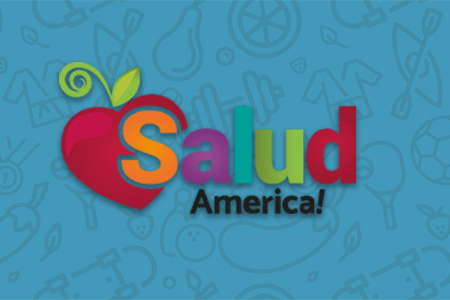 Share On Social!
---
The New Mexico Office of Border Health (OBH) has received an award for its bilingual fotonovela (photo novel), "I Wish I had Known," which tells of one Latino family's struggle with obesity and diabetes.
This fotonovela was recognized by the National Public Health Information Coalition for the Bronze Award of Excellence in Public Health Communication/In-House Health Literacy.
View the fotonovela in English or Spanish.
View the film version here.
For additional information, contact Liz Gutierrez at (575) 528-5146 or Lizabeth.Gutierrez@state.nm.us.
By The Numbers
142
Percent
Expected rise in Latino cancer cases in coming years