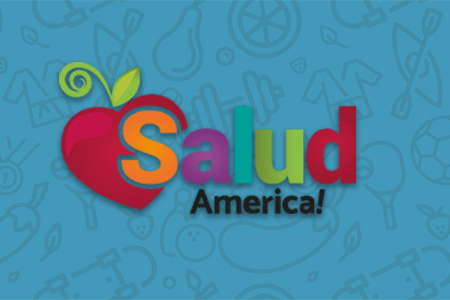 Share On Social!
---
After years of working with city departments and groups around the community, organizers from Living Streets L.A. finally celebrated victory, with plans for four parklets across the city underway. The establishment of these parklets will serve as a pilot program for a city-wide plan to support parklets and complete streets throughout the city. Council members Jose Huizar and Jan Perry both supported the motion for the parklet pilot program in 2011. Still, the effort to bring parklets to LA started at the community level, when Living Streets L.A. and the Downtown Neighborhood Council encouraged Huizar's team to adopt a parklet program for downtown L.A. The first park to be opened was Highland Park Parklet, the second was the Spring Street Parklet, and the third will be at El Sereno.
Each parklet takes about 3 days to build and costs between $10,000-$30,000. The city's first pocket park, Sunset Triangle Plaza in Silver Lake, was opened in March of 2012.
Related News & Resources
"Los Angeles to try out 'parklets' at four locations"
This article announces the Los Angeles parklet pilot project. Officials aim to make Los Angeles more pedestrian friendly, by creating four new parklets.
"Highland Park Parklet Not in Front of Restaurant? Attempts to Create Public Space For All"
The Highland Park Parklet is the first from a series of four parklets to be established as part of a pilot program, which will seek to create a more active living environment for residents of Los Angeles.
"Parklet Party in Downtown Los Angeles"
The second parklet to be opened in downtown LA is the Spring Street park. The theme of this parklet is exercise. The new parklet features chairs and tables as well as two stationary bikes which will encourage citizens to exercise. This parklet aims to provide a warm and friendly pedestrian safe environment to all.
Reclaiming the Right-of-Way: A Toolkit for Creating and Implementing Parklets
This toolkit, developed by faculty at UCLA Berkeley, provides examples of what parklets can look like. Case studies from seven cities and projects in the development phase are also discussed. Challenges, successes, implementation, and maintenance of parklets are presented.
By The Numbers
33
percent
of Latinos live within walking distance (<1 mile) of a park