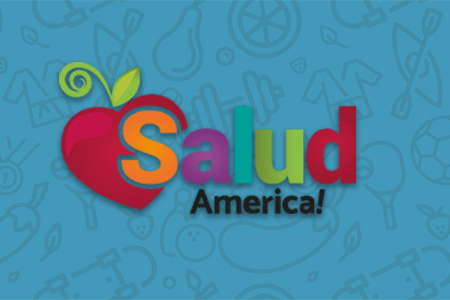 Share On Social!
---
Check out these funding opportunities in childhood obesity research:
People's Garden School Pilot Program
The USDA Food and Nutrition Service (FNS) is making available $1 million for a People's Garden School Pilot Program to teach students involved in the gardens about agriculture production practices, diet and nutrition, and more. Applications are due November 8, 2010.
Ladder to Leadership
Ladder to Leadership: Developing the Next Generation of Community Health Leaders seeks to help local, early- to mid-career professionals serving vulnerable populations develop leadership skills. The next opening, for Kansas City, Mo., opens October 18 and closes December 17, 2010.
Active Living Research Grants
Active Living Research, an RWJF national program, is seeking proposals for studies of emerging or anticipated changes in physical activity-related policies or environments. Grants are awarded on a rolling basis. Letters of intent may be submitted until July 1, 2011.
Also, here are the Web sites of several other entities that compile a variety of obesity-related research funding opportunities that are currently seeking applications:
RWJF Calls for Proposals
NIH Obesity Grants
NCCOR Obesity Grants
Live Smart Texas
By The Numbers
20.7
percent
of Latino kids have obesity (compared to 11.7% of white kids)