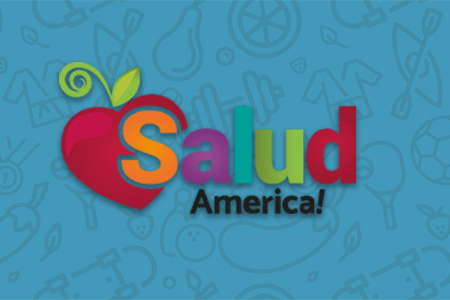 Share On Social!
---
Pittsburgh's Hill District is a predominantly African-American community. Other underserved minorities, like Latinos, can get inspired by what's happening in these neighborhoods to promote better healthy food access.
Residents of Pittsburgh's Hill District that have been without a full-service grocery store for over 30 years welcome a new Shop 'n Save which opened on Centre Ave. on Oct. 17.
The new Hill District store will offer a variety of weekly specials, Pump Perks fuel discounts and everyday savings to Hill District residents, as well as surrounding neighborhoods, including nearby Duquesne University.
Read more about the new store here!
By The Numbers
142
Percent
Expected rise in Latino cancer cases in coming years