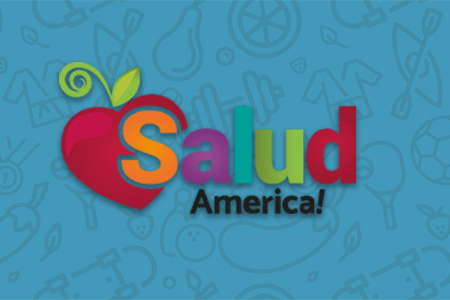 Share On Social!
---
Competitions like the HEB Community Challenge prompt communities to make healthy lifestyle changes, and help raise awareness of childhood obesity.
In 2012, a total of 38 mayors across Texas and several school officials recorded videos asking members of their community to participate in this state wide challenge. A total of 324 communities were enlisted in the challenge and 14,517 individuals were engaged in the effort to make their community a healthier one.
At the end of the competition the winning cities of the challenge were San Antonio, Brownsville, and Pflugerville.
This video showcases the top nine scoring communities in the H-E-B Community Challenge. One winner was selected from a small, medium, or large city.
Not only did the Healthy at H-E-B Community Challenge inspire leaders to engage their community in becoming more active, but it also allowed participants a chance to see what resources for physical activity exist in their community.
In this video, Dr. Jesus Acosta, principal of Missouri City Middle School, accepts the Healthy at H-E-B challenge and encourages everyone at his school to engage in physical activity.
By The Numbers
84
percent
of Latino parents support public funding for afterschool programs