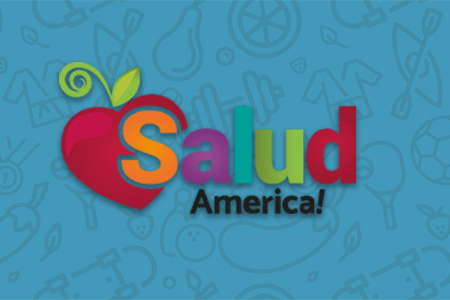 Share On Social!
---
Low "activation" among patients may contribute to racial and ethnic disparities in access and health care—particularly among Hispanic immigrants—as much as lack of insurance coverage, according to a Robert Wood Johnson Foundation-supported study published this week in Health Affairs.
Activating patients means helping people get knowledge, skills, and confidence to manage their health and care.
In the study, which fuels to the increasingly pervasive belief among health care experts that activation is vital for a high-quality U.S. health system, authors from RWJF, the Center for Studying Health System Change, and the University of Oregon showed patient activation among Hispanics and blacks was low compared to that of whites.
Just 25% of Hispanics were at the highest level of patient activation, compared to 40% of blacks and 45% of whites.
Patients who scored higher on the 100-point patient activation scale tended to be more proactive in managing their health and therefore more likely to get preventive services, follow treatment regimens, seek information and ask questions. Those who scored lower tended to be more passive and have unmet medical needs.
The researchers also found that foreign-born and second-generation Hispanics achieved significantly lower patient activation levels, a result attributable to differences in familiarity with the system and assimilation to U.S. society.
By The Numbers
142
Percent
Expected rise in Latino cancer cases in coming years