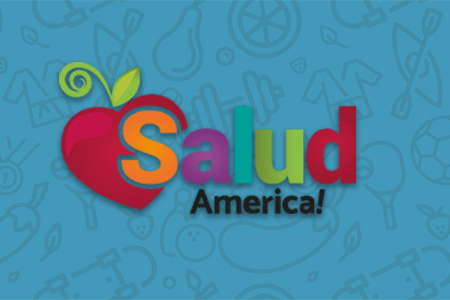 Share On Social!
---
One in four American adults (55.1 million) was treated in 2008 for hypertension, also known as high blood pressure, according to the latest News and Numbers from the Agency for Healthcare Research and Quality (AHRQ).
Fewer Hispanics were treated for hypertension (15%) than blacks (29%) or whites (25%).
However, Hispanic patients' treatments costs were higher ($1,272) than for black patients ($1,037), patients of other races ($1,211), and white patients ($748).
Total expenses were $47.3 billion, with $21.3 billion spent on prescription medicines; $13 billion spent on doctors' office and outpatient visits; and another $13 billion spent for hospitalizations, emergency department visits and home health care.
The data in this AHRQ News and Numbers summary are taken from the Medical Expenditure Panel Survey (MEPS), a detailed source of information on the health services used by Americans, the frequency with which they are used, the cost of those services, and how they are paid.
For more info, go here.
By The Numbers
100
percent
of healthcare workers should focus on infection control