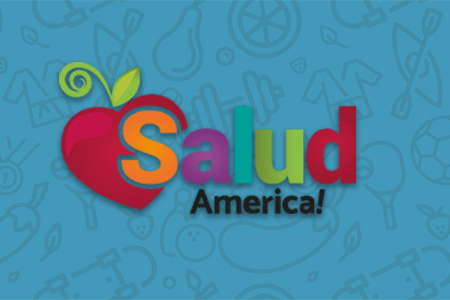 Share On Social!
---
What's the impact of pricing on sugary drink consumption among Latino kids?
Check out this cool infographic that indicates that higher sugary drink prices were linked to lower body weight in school kids, with a greater impact on Latino students, according to research.
The infographic is part of a new Salud America! "Sugary Drinks and Latino Kids" package of research, which also contains a research review, issue brief and animated video. All materials can be found here.
By The Numbers
We currently do not have any By the Number Facts related to this issue.