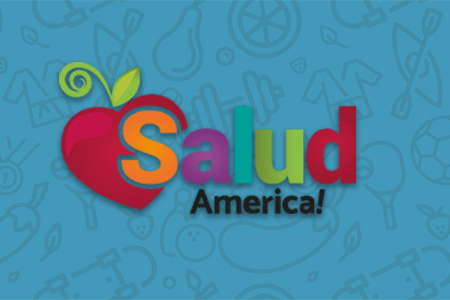 Share On Social!
---
A health system in Oregon is the latest organization to kick-off 2015 sugary drink-free.
Providence Health & Services will no longer sell or stock sugary drinks in Oregon hospitals and business offices as part of their healthy dining initiative. During the next two months, the drinks will be phased out at all eight of Providence's Oregon hospitals, clinics, and businesses offices, said Sandy Miller, the organization's director of Health and Nutrition, in a news article.
The new healthier drink options include fruit-infused water, bottled water, seltzer water, sugar-free or diet drinks, milk, and 100-percent fruit and vegetable juices. According to Miller, regular soda will still be available by patient request in care areas and visitors can still bring their own beverages. However, Providence will continue to promote drinking water and encourage people to think about their beverage choices on all campuses.
Read more about the new healthier drinks at Providence in the Portland Business Journal and on Oregon Live.
By The Numbers
142
Percent
Expected rise in Latino cancer cases in coming years