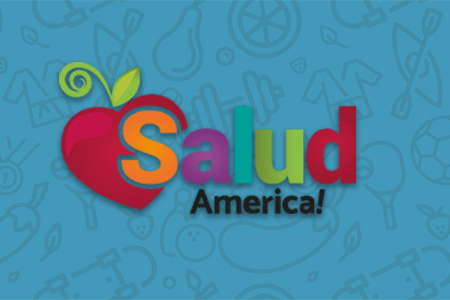 Share On Social!
---
September is National Childhood Obesity Awareness Month and tennis is a great sport to get your kids active.
Attend a United States Tennis Association (USTA) Free Tennis Play Day in celebration of Nickelodeon's Worldwide Day. From Sept. 1-Oct. 6, there are thousands of events taking place across the country, and there's sure to be one near you. USTA Free Tennis Play Days are free to attend and welcome to all skill levels.
The Free Tennis Play Day is part of the USTA's commitment to encourage kids to live healthy and active lifestyles through tennis.
To find an event near you, go here.
By The Numbers
20.7
percent
of Latino kids have obesity (compared to 11.7% of white kids)