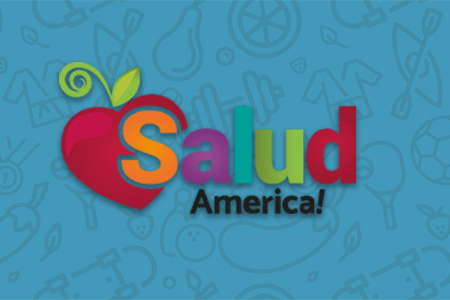 Share On Social!
---
Diabetes affects nearly 26 million people in the U.S. Another 79 million people are estimated to have pre-diabetes.
Diabetics are at risk for diabetic eye disease, a leading cause of vision loss.
While all people with diabetes can develop diabetic eye disease, Latinos, African Americans, American Indians/Alaska Natives, and older adults are at higher risk of losing vision or going blind from it.
"The longer a person has diabetes the greater is his or her risk of developing diabetic eye disease," said Dr. Suber Huang, chair of the Diabetic Eye Disease Subcommittee for the National Eye Institute's (NEI) National Eye Health Education Program. "If you have diabetes, be sure to have a comprehensive dilated eye exam at least once a year. Diabetic eye disease often has no early warning signs, but can be detected early and treated before noticeable vision loss occurs."
Clinical research, supported in part by NEI, has shown that maintaining good control of blood sugar, blood pressure, and cholesterol can slow the development and progression of diabetic eye disease. In addition to regular dilated eye exams, people with diabetes should do the following to keep their health on TRACK:
Take your medications.
Reach and maintain a healthy weight.
Add physical activity to your daily routine.
Control your blood sugar, blood pressure, and cholesterol.
Kick the smoking habit.
For more information on diabetic eye disease and tips on finding an eye care professional or financial assistance for eye care, visit the NEI website in English or Spanish or call NEI at 301-496-5248.
By The Numbers
142
Percent
Expected rise in Latino cancer cases in coming years