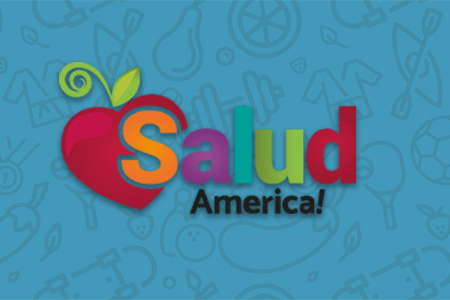 Share On Social!
---
One of the world's best-known centers of diabetes research and treatment has revamped its Web site as part of its efforts to stem a rising tide of the metabolic disorder among Latinos, The Americano reports.
According to the news report:
According to a story published online by Suncoast News, in the Tampa Bay, Florida area, The Joslin Diabetes Center, an affiliate of the Harvard Medical School, wants to reach the Latino population in the United States, who are twice as likely to develop diabetes as Caucasians.
The website, published in both English and Spanish, wants Latinos to know the risk of a disorder by providing them with information that combines clinical care, patient education, community outreach, research and healthcare team education.
Doctors from the Joslin Diabetes Center expect that half the Latinos born in the United States in this century will get the disease.
Dr. Enrique Caballero, founder and director of the Latino Diabetes Initiative, is a Joslin clinical investigator, staff endocrinologist and associate medical director of professional education.
"Our redesigned website allows us to share important information with many people about our work and the general challenges and opportunities with this group," Caballero said.
View the bilingual, bicultural Web site at www.joslin.org/latino.
By The Numbers
142
Percent
Expected rise in Latino cancer cases in coming years