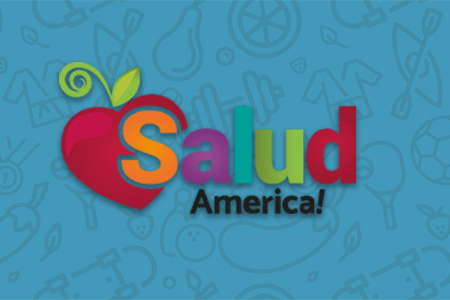 Share On Social!
---
The Robert Wood Johnson Foundation (RWJF) has launched a special online forum to start an open dialogue about the best ways to implement their six policy priorities for reversing the childhood obesity epidemic by 2015, including creating healthier schools and communities.
The discussion forum consists of six topic threads—one for each policy priority:
Built environmen​t
High-quali​ty, affordable foods in communitie​s
Pricing Strategies
Food and beverages in schools
Physical activity in school
Marketing to children
Latinos, this is a perfect opportunity to weigh in with your throughts on efforts to solve childhood obesity.
Please don't hesitate to visit the RWJF site and enter your comments—RWJF staff members are acting as hosts and will post messages frequently to respond to comments and offer their own thoughts.
By The Numbers
20.7
percent
of Latino kids have obesity (compared to 11.7% of white kids)