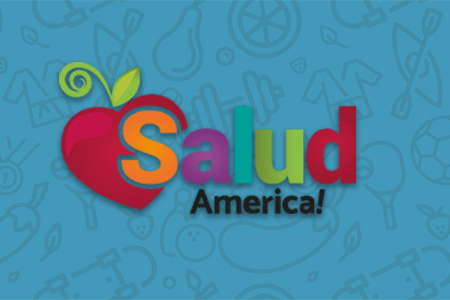 Share On Social!
---
If you have been diagnosed with high cholesterol, for example, you probably know that keeping cholesterol at a healthy level can help you lower your chances of a heart attack or stroke.
But how much do you know about your treatment options, including what side effects medications may cause and how to determine the best option for you?
If you don't get the best possible information about all your treatment choices, you might not make an informed decision on which treatment is most appropriate for you. All of this couldn't be truer for Hispanics who have to navigate a complex healthcare system in another language.
This is where a new campaign, "Toma las riendas" ("Take the reins"), comes in.
The Toma las riendas campaign, sponsored by the Agency for Healthcare Research and Quality (AHRQ), promotes factual, unbiased treatment information to help Spanish-speaking Hispanic patients and doctors work together to make informed healthcare decisions.
This information, from AHRQ's Effective Health Care Program, is based on scientific research regarding treatment options, simplified into easy-to-understand guides. Someone with high blood pressure, for example, might have more than a dozen medicines from which to choose. Someone with heart disease might need to choose between having heart surgery or taking medicine to open a clogged artery. Patients face complicated choices: Which test will help most? Is surgery the best option? Which medical treatments work best for me? What are the risks and benefits? Toma las riendas information puts more control in the hands of patients when making these kinds of health care decisions.
Toma las riendas also gives doctors and health care team members information to help them stay up to date on the best available scientific evidence related to specific health topics such as treatments for heart disease, diabetes, cancer, mental health and other conditions. This info helps health care providers compare the effectiveness of medications.
To get regularly updated information and engage in ongoing discussions about taking control of your health, visit the Facebook page. Spanish-language patient guides on heart and vascular system conditions, diabetes, cancer, bone and joint-related conditions, pregnancy, mental health, and digestive system ailments are available, for free, at http://effectivehealthcare.ahrq.gov/index.cfm/informacion-en-espanol/.
To order free printed copies, call 800-358-9295.
For other free Spanish-language tools, visit http://www.ahrq.gov/consumer/espanoix.htm.
By The Numbers
142
Percent
Expected rise in Latino cancer cases in coming years