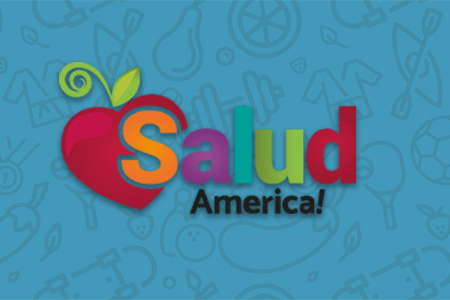 Share On Social!
---
The Safe Routes to School State Network Project has produced a final report to highlight progress achieved in implementing policies for safer routes to schools, leveraging additional resources and building a supportive environment for Safe Routes to School through other state-level policies.
The project included California, Georgia, Illinois, Kentucky, Louisiana, New York, Oklahoma, Texas, Virginia and the District of Columbia. 
Major project accomplishments included:
Improving state DOT Safe Routes to School programs;
Leveraging millions of additional dollars to address traffic safety, education, public health and infrastructure;
Spreading the word about the process of establishing a network and their accomplishments; and
Securing policy changes in school siting, complete streets, safety plans and more—all of which institutionalizes a supportive environment for safe and healthy active transportation.
At California's Kawana Elementary School, where 76% of students are Latino, school leaders and the local health department teamed to secure three extra years of Safe Routes to School funding for education, enforcement and encouragement activities, such as the school's "Walking Wednesday" events, walking shcool buses and contest.
For more details, go the Robert Wood Johnson Foundation's Web site.
By The Numbers
10
Percent
of clinical trial participants are Latinos