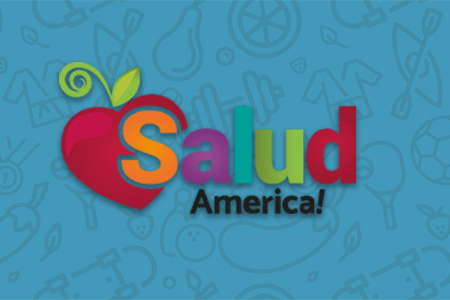 Share On Social!
---
Latinos are overworked and underpaid and more are dying in the workplace, according to recent studies, Latin Times reports.
Studies by various government agencies, organized labor and human rights group show Latinos "suffer a disproportionate amount of abuse and injury in the workplace. A recent study by the Labor Council for Latin American Advancement (LCLAA) showed more Latinos are dying in the workplace "despite declines in deaths of workers in other groups."
According to a study by the LCLAA "797 Latinos died at the workplace [in 2013], constituting the highest death toll for Latinos since 2008 and higher than any other working minority. Of those 797 Latinos, 527 were immigrants."
Although injury and illnesses among Latino workers are going down working conditions are improving at a slower pace for Hispanic workers.
Low wages also affect Latinos, in 2013 Hispanics made an average of $578 per week– whites made $978 per week the same year.
By The Numbers
25.1
percent
of Latinos remain without health insurance coverage