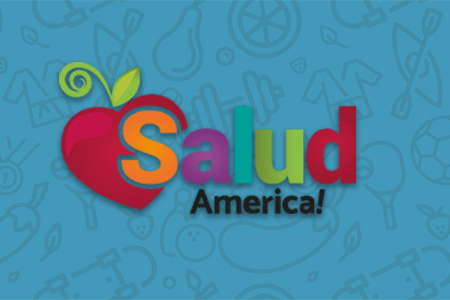 Share On Social!
---
The Robert Wood Johnson Foundation (RWJF) has awarded grants of up to $250,000 to 10 local organizations to implement community-based strategies to build and sustain healthy neighborhoods from East Los Angeles to Harlem.
The 10 groups are funded through Communities Creating Healthy Environments (CCHE), a new RWJF national program, and will organize community residents to become more involved in the policy-making process and build public support for changes to help families lead healthier lives. CCHE will help them develop effective interventions to address root causes of childhood obesity in their communities.
The 10 selected groups are:
Inner City Struggle, East Los Angeles, Calif., empowers youth and adults to advocate for school policy changes.
Asian Pacific Environmental Network, Oakland, Calif., works with low-income Asian immigrants/refugees.
People Organized to Win Employment Rights (POWER), San Francisco, Calif., mobilizes low-income homeowners and public housing residents.
Padres Unidos, Denver, Colo., addresses issues affecting Latino youth and families, including school policy initiatives.
Safe Streets, Strong Communities, New Orleans, La., leads low-income women of color on criminal justice and mental health issues.
Indigenous Educational Network of Turtle Island, Bemidji, Minn., addresses pollution of tribal lands and consequent health impacts.
Rocky Boy Health Board, Rocky Boy Indian Reservation, Mont., administers a range of youth health programs for its nation.
Southwest Organizing Project, Albuquerque, N.M., advocates on issues from minimum wage increases to health care for uninsured families.
WE ACT for Environmental Justice, New York, N.Y., seeks to improve environmental health for low-income communities in Northern Manhattan.
Freedom, Inc., Madison, Wis., emphasizes political education with young people in the local Hmong, Black and Latino communities.
By The Numbers
142
Percent
Expected rise in Latino cancer cases in coming years