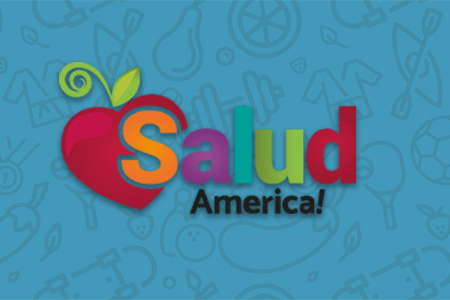 Share On Social!
---
The National Council of La Raza (NCLR), the largest national Latino civil rights and advocacy organization in the U.S., has introduced the third edition of its "Profiles of Latino Health" series, titled Profiles of Latino Health: A Closer Look at Child Nutrition.
The 12-part weekly series examines critical factors affecting Latino children's nutrition, including trends in hunger and obesity, as well as family access to healthy foods and other resources that play important roles in children's nutritional outcomes.
"Earlier this month, the Centers for Disease Control and Prevention announced that obesity rates—already alarmingly high—have increased yet again. The nation is also experiencing unprecedented rates of hunger, particularly in the wake of an economic crisis that has devastated many American families," said Janet Murguía, NCLR President and CEO. "America's children are suffering as a result. As U.S. leaders combat the crises of childhood hunger and obesity, NCLR hopes to inform the national discussion by providing insight into trends within the Latino community."
Hispanic children currently make up more than one in five children in the U.S. and are expected to represent nearly one in three children by 2030. They are also the hungriest in America—composing almost 40% of the one million children living in hunger. Ironically, they have one of the highest risks of obesity; researchers estimate that nearly two-fifths (38.5%) of Latino children ages two to 19 were overweight or obese in 2008.
Issue 1 of the new series deals with Latino child hunger and family food insecurity.
For more details on NCLR's series, go here.
By The Numbers
20.7
percent
of Latino kids have obesity (compared to 11.7% of white kids)