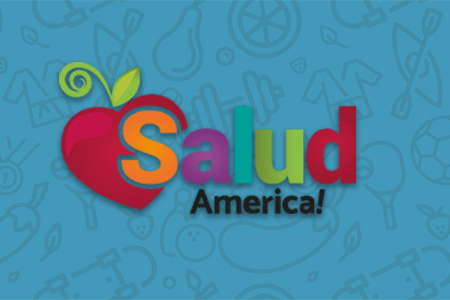 Share On Social!
---
Nearly a third of U.S. kids and adolescents are overweight or obese, especially minority groups, including Latinos.
Many are urged to get more exercise but can't follow this advice very easily where they live. Schools, for instance, have many recreational facilities—gyms, soccer fields, tracks, basketball courts, playgrounds, even swimming pools—but they keep them closed after hours due to security, liability and maintenance concerns.
But communities around the country are resolving these issues through what's known as a joint use agreement: a written contract between a school district and, usually, a city agency, spelling out a formal arrangement that lets the two share the costs and maintenance and liability responsibilities.
Playing Smart is a new nuts-and-bolts guide to opening school property to the public through joint use agreements.
Complete with model agreement language and success stories from communities around the country, Playing Smart provides a comprehensive overview of the most common ways to finance these arrangements, and guidance on how to overcome obstacles that may arise in negotiating and enforcing a joint use agreement.
Playing Smart was produced through a partnership between KaBOOM! and the National Policy & Legal Analysis Network to Prevent Children Obesity, a project of Public Health Law & Policy.
By The Numbers
20.7
percent
of Latino kids have obesity (compared to 11.7% of white kids)