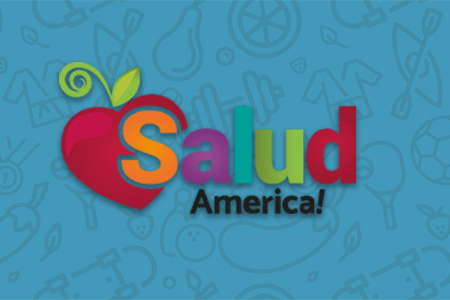 Share On Social!
---
Latino parents, how do you start a conversation on health and healthy weight with your children?
A new parent conversation guide, "Weigh In: Talking to Your Children About Weight and Health," is an online resource created to fill the information gap and offer practical advice for parents to responsibly and compassionately respond to real-world scenarios, such as:
Understanding body mass index (BMI)
Body image
Bullying
Weight bias
Family obesity
Download the guide, a collaboration between the Alliance for a Healthier Generation and the Strategies to Overcome and Prevent (STOP) Obesity Alliance.
By The Numbers
142
Percent
Expected rise in Latino cancer cases in coming years