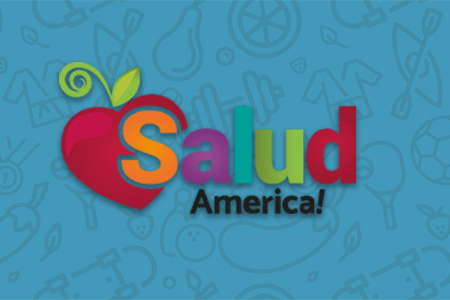 Share On Social!
---
For many Latinos, discussing mental health issues still retains a strong and often negative stigma.
The National Alliance on Mental Illness (NAMI) emphasizes that mental illness is no different for Latinos than for any other racial or ethnic group. Common mental health disorders among Latinos are generalized anxiety disorder, major depression, posttraumatic stress disorder (PTSD) and alcoholism.
For many Latinos, a lack of access to mental health care resources means conditions go either untreated or undiagnosed.
Language barriers also prevent many from expressing their symptoms and/or concerns to their doctors.
In the city of Fresno, Calif., one group is looking to help remove some of these barriers.
The Consejo Project, part of the Department of Social Work Education at California State University, Fresno (Fresno State), trains social work students to serve Spanish-speaking children, teenagers, and youths and examine and work through the systemic barriers that limit the access of Latinos to mental and substance abuse services in the San Joaquin Valley.
"We discuss new strategies to improve service delivery as future clinicians," said Diana Marín, a student in the program in an interview with Vida en el Valle. "[These] discussions include how the program can help break the stigma with Latino mental health."
The goal of the program is two-fold: to examine and hopefully eliminate the mental health care barriers in the area and to increase the number of bilingual and bicultural behavioral health professionals in the area.
"The San Joaquín Valley has the worst emotional health in California," said Dr. Irán Barrera of Fresno State. "Compared to other regions, (it is) not good emotional health as the other regions to put it in a different perspective. Latinos are one of the biggest minorities groups in the state, but one that is least to utilize mental health services compared to other groups."
Salud Today has covered a variety of Latino mental health topics in the past. Some recent posts include:
By The Numbers
25.1
percent
of Latinos remain without health insurance coverage