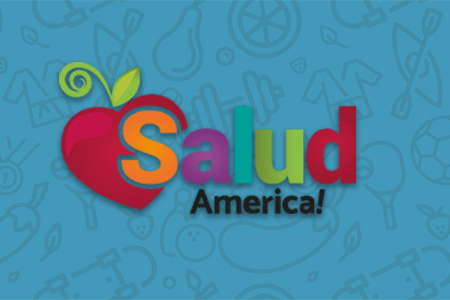 Share On Social!
---
The East Austin community has seen some hard times. Most families in the neighborhood  many of them Latino, make less than $30,000 a year. Fresh, local, healthy food is absent in the community.
Allen Rogers wanted to change that. He has opened the Rosewood Community Market, a 600 square-foot market filled with rows of fresh produce plucked straight from Central Texas soil.
Rogers gets chicken, beef, fruits and vegetables  and more from farmers in the region and one produce distributor in Austin.
Rogers hopes the market will become an important part of the East Austin community. He's already hired some youth from the local high school to work at the store.
Read more about Rosewood Community Market here!
By The Numbers
142
Percent
Expected rise in Latino cancer cases in coming years