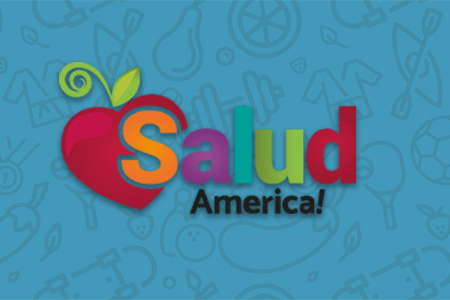 Share On Social!
---
With the second-highest national rate of obesity in the world (after the U.S.) and the fourth highest rate of childhood obesity, Mexico has started an initiative to help educate children about healthy eating habits and the dangers associated with sugary beverages and fatty foods, Voxxi reports.
Mexican officials recently started a "Week of Taste" program in 124 schools to show children natural and simple flavors while creating a desire to eat healthy.
Last year, they started a campaign to focus on getting young people to drink more water, eat more vegetables and fruit, and to exercise more.
Read more here or check out this special video report by Reuters.
By The Numbers
20.7
percent
of Latino kids have obesity (compared to 11.7% of white kids)