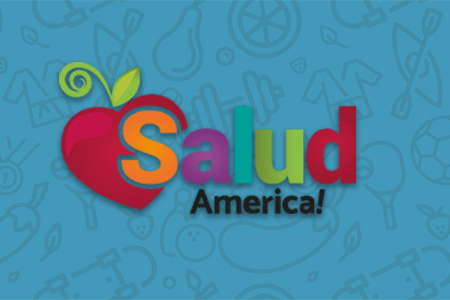 Share On Social!
---
The majority of working adults go to work when they're feeling sick, especially those that work in low-paying jobs, according to results from a poll conducted by the Robert Wood Johnson Foundation, Harvard T.H. Chan School of Public Health and NPR.
The majority of workers who report for duty feeling sick work in the healthcare and food industries.
"It's one of the biggest food safety problems that there is, and we've known about it forever," the Minnesota Department of Health's Kirk Smith told NPR.
The poll found that over 60% of workers with low-paying jobs report to work with the flu and other illnesses, compared to 55% of workers with average earning jobs and 52% with high paying jobs.
"A lot of them went to work because they were worried about losing their jobs if they didn't show. And there was another thing. We found that workers who were concerned about leaving their co-workers short-staffed were more likely to say they'd worked while sick," said Laura Brown, a behavioral scientist with the CDC's National Center for Environmental Health told NPR.
By The Numbers
25.1
percent
of Latinos remain without health insurance coverage